Eating Turkeys for Christmas Dinner Is an Out-of-Touch Tradition
While humanity touts peace and compassion in the spirit of Christmas, misguided holiday customs spell torment and a brutal death for turkeys and other animals.
Killing animals is at odds with the festive message of love, hope, and joy. Peace starts on your plate. The easy choice to skip eating animals spares them unfathomable suffering, and you can still have all the classic Christmas foods you love – just without the cruelty.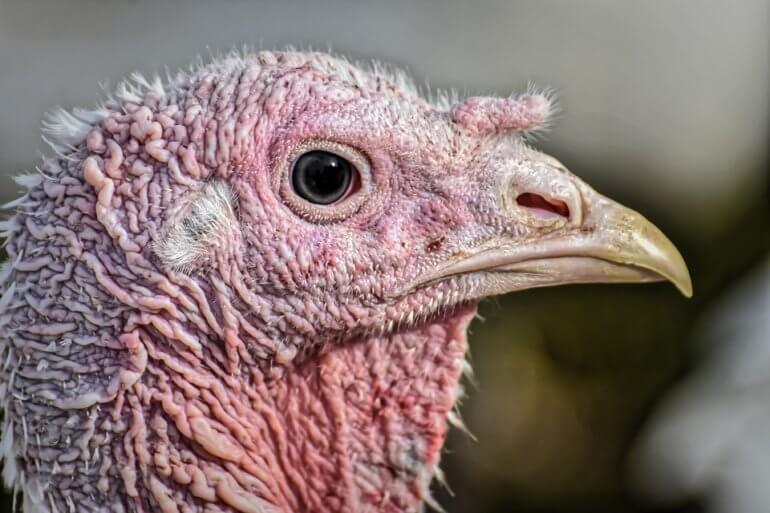 Gentle, gracious, and gregarious birds just like Toby are often shackled and hung by their feet before being dragged through electrified water at the abattoir. Some are still conscious when a worker slits their throat. Like any caring mother, Toby's couldn't bear the thought of her son's life ending this way. Although it meant she'd never see him again, she made the gut-wrenching choice to push him out of the lorry, knowing that almost any other fate would be better than the one in store for him.
No mother should be torn from her child and slaughtered – especially in the name of Christmas.
[/peta-button-wrap]